Nutrition
At Back to Basics Fitness, we avoid fad or starvation diets that are harmful to your body and could cause damage to your metabolism. Long term health benefits are those that can be obtained fairly quickly without constantly feeling hungry or hurting your wallet.
  When you select the nutrition plan, we would provide a detailed, research-based, fail-proof meal plan that is EASY TO FOLLOW AND FLEXIBLE. We work with you in coming up with a plan that will allow you to achieve your fitness goals. This typically involves asking you about your food allergies and preferences.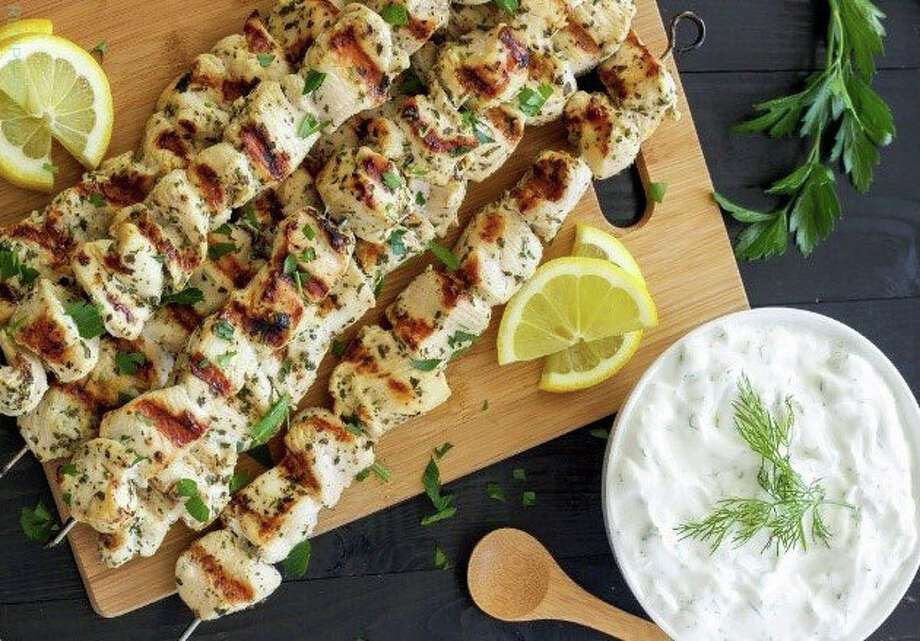 We will be constantly updating your nutrition plan to keep seeing improvements in your physique that you never thought were possible! The best part of this part of the program is that you can easily follow this year round and not consider it as a temporary plan.